[sg_popup id=2]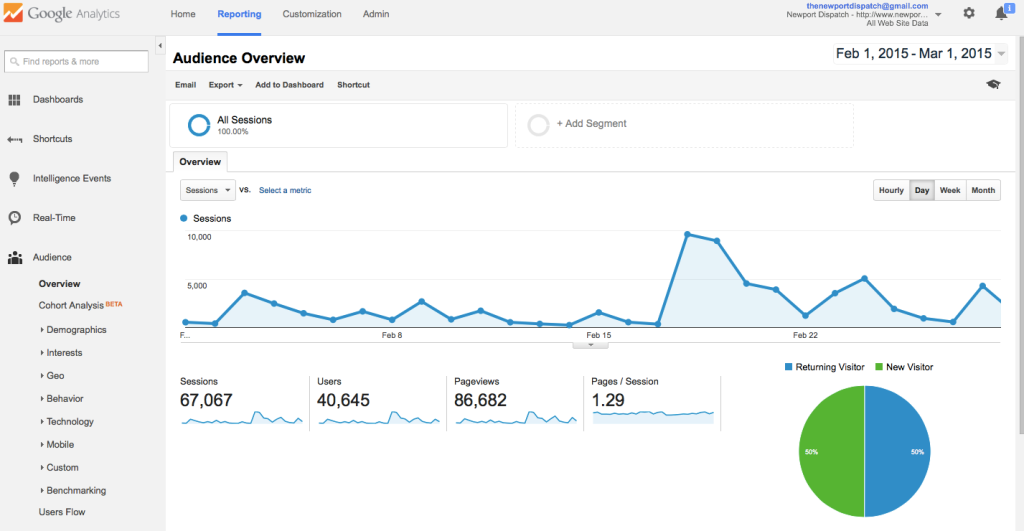 With local newspaper sales way down, why keep paying top dollar to reach an audience that is getting smaller and smaller each month?
CLICK HERE TO DOWNLOAD OUR 2015 MEDIA KIT
With over 30,000 readers each month at Newport Dispatch News, and more than 80,000 pageviews per month, we guarantee that your business or service ad through us will reach the largest audience in Orleans County.
Unlike a print ad, your advertisement will appear on every pageview, and can link to your website or Facebook page. All ads rotate.
For more info, contact us at: [email protected]
Everyone is online. Your business can't afford to miss out on connecting with the LARGEST audience in the area for a fraction of the cost of advertising in the local newspapers.