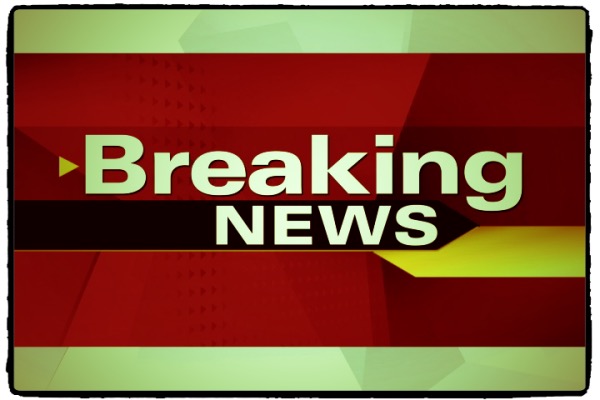 LYNDONVILLE — Polcie say that they recovered the body of a 22-year-old man from the Passumpsic River in Lyndonville. It is believed that the man fell through the ice.
According to a statement issued by the Vermont State Police, Alex Duranleau, of St. Johnsbury, was found deceased after a 45 minute search of the area by the State Police Scuba Team along with members of the Lyndonville and Sheffield-Wheelock Swift Water Rescue Team.
Chief Jack Harris of the Lyndonville Police Department began the investigation on Friday, when Duranleau's fiancé reported him missing.
The woman told police that the last time she saw him was on Thursday at approximately 4:00 p.m. He had not reported to work or for classes at Lyndon State College.
Police were able to locate Duranleau's vehicle at the Lyndon Park and Ride on Center Street. Chief Harris conducted a quick search of the area and located fresh foot tracks in the snow leading to the river. A jacket matching the description of one Duranleau was wearing was found in the snow.
Chief Harris requested assistance from the Vermont State Police, and a K-9 unit was deployed to the area. They were able to track Duranleau from his car along the VAST trail and to the river where the K-9 indicated where Duranleau was.
The scene was secured for the night while a team could be brought in during daylight hours.
A search of the river underneath the ice was conducted and Duranleau was located deceased after a 45 minute search.
Police are saying there is nothing at this time to indicate any foul play.