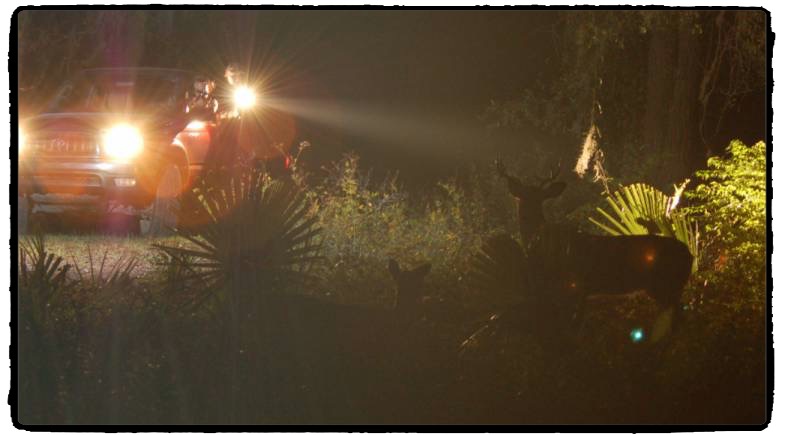 BARTON — A Barton man will pay more than $1,000 in fines and court fees and lose his hunting, fishing, and trapping privileges for three years, after he pled "no contest" on Wednesday to taking deer in closed season and reckless endangerment.
Kenneth Bacon, Jr. was in Orleans District Court on Wednesday to answer to the charges which stemmed from an incident that took place on November 30, 2013. Bacon is said to have shot from a vehicle on a Craftsbury public road, and then fled as Vermont Fish & Wildlife wardens attempted to apprehend him, putting one warden in danger of serious injury.
Wardens were in Craftsbury at the time conducting an operation in response to several complaints of illegal road hunting and poaching activity in the area.
On December 7, 2013 Bacon was apprehended in Barton and issued tickets and citations for possessing a loaded rifle in a motor vehicle, shooting from a motor vehicle, attempting to elude a game warden, taking deer in closed season, and reckless endangerment.
Further investigation revealed that Bacon had already shot and reported a deer earlier in the season. The legal limit for deer during the November rifle season is one.
Bacon will be required to successfully complete Vermont Fish & Wildlife's "Remedial Outdoor Ethics Course" before his licenses can be reinstated.
Vermont wardens rely heavily on confidential information provided by the public. Rewards are paid for information that leads to an arrest.