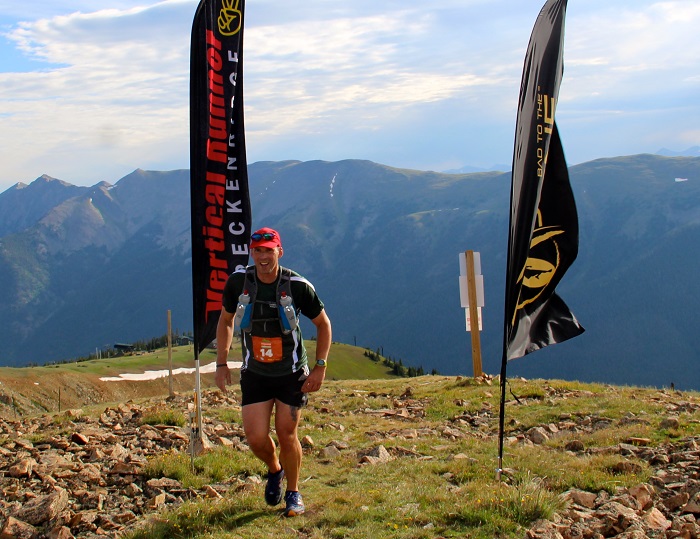 CRAFTSBURY — Pavel Cenkl, faculty in Environmental Humanities at Sterling College, is going the extra mile for climate resilience—171 extra miles.
Cenkl is planning on completing a 275 km (170.8 mile), 3-day solo run across Iceland, from the Atlantic to the Arctic, in June 2015 to highlight the role that athletes and adventurers play in building climate resistance.
"Climate change impacts all of us, but athletes have a unique relationship to the outdoors." Cenkl says. "And we have a connection to our changing climate through the daily choices we make about how and where to travel, what equipment to use, and how we choose to support climate resilience initiative. It is in the best interest of the planet and of our own goals as an outdoor community to invest in building climate resilience."
The run will be taking place in June of 2015. The run follows an ancient Viking path along both trails and roads among rivers, waterfalls, glaciers, thermal springs, and through a high desert. Cenkl chose Iceland for this project because the Arctic is among the places on earth where climate change is most apparent and most pronounced.
"Recent years have seen open water at the North Pole and melting permafrost in Siberia and Alaska," Cenkl said. "Iceland has seen some glaciers retreat nearly 1000 meters over the past twenty years."
Cenkl has been training for his run as both a solo runner and as the coach of the U.S.'s only collegiate Ultra Trail Running Team, Sterling College's Skyrunners.
"My hope is to inspire other athletes, adventurers, and outdoor enthusiasts of all kinds to take the initiative to preserve the lands that we love to explore and to find solutions to the challenges of climate change."
Sponsors for the run include Sterling College, University Center of the Westfjords, Level Renner, Atayne, PocketFuel, Petzl, the Catamount Trail Association, Newton Running, Yonder, Skida, Squirrel Stash Nuts, and the Craftsbury General Store.
Cenkl currently has a crowdsourced funding campaign to support both his run and to fund scholarships for students at both Sterling College and the University Center of the Westfjords in Iceland to study climate resilience. You can find Cenkl's Indiegogo campaign at:
http://www.indiegogo.com/projects/kjolur-run-athletes-for-climate-resilience.