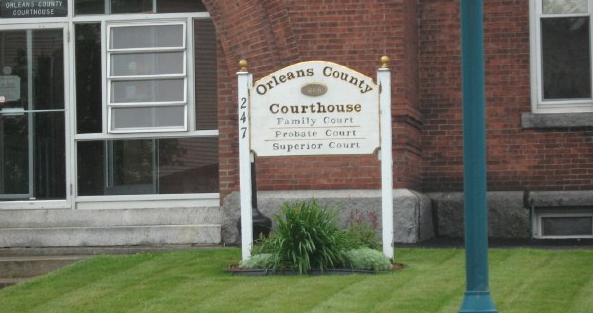 NEWPORT — Richard M. Nelson, a dairy farmer in Coventry, has admitted to violations of Vermont's water pollution law and agricultural practice regulations and has agreed to pay $33,000.00 in civil penalties for the violations.
"Vermont's laws and regulations relating to agricultural water quality help keep our state waterways clean," said Attorney General William H. Sorrell. "Farmers should know that when those requirements are not met, the State will pursue enforcement claims in State court."
The agreement ends a case that was filed by the Attorney General's Office in August of 2012 alleging that Mr. Nelson's farm was discharging agricultural runoff from the farm's bunker silos into a stream near the farm. Under the terms of the court-approved settlement, Mr. Nelson admitted to liability for violating Vermont's accepted agricultural practices and statutory prohibition on discharges to state waters at the Coventry farm at various times between 2009 and 2011.
Mr. Nelson implemented corrective actions to eliminate the discharges to state waters to the satisfaction of the State agencies.
"We know that agricultural operations can be a contributor of pollutants in our lakes, ponds, streams and rivers," Department of Environmental Conservation Commissioner David Mears said. "We expect medium farm operations such as Mr. Nelson's will follow best management practices to prevent these discharges, however we will continue to work together to ensure the rules for agricultural water quality pollution are adhered to."
Secretary of Agriculture Chuck Ross stated that "our Agency is committed to taking meaningful enforcement actions when farms have demonstrated their unwillingness to follow the rules. Farmers have to understand that water quality protection is vital to keeping agricultural operations sustainable into the future."
The settlement was approved by the Orleans Superior Court.