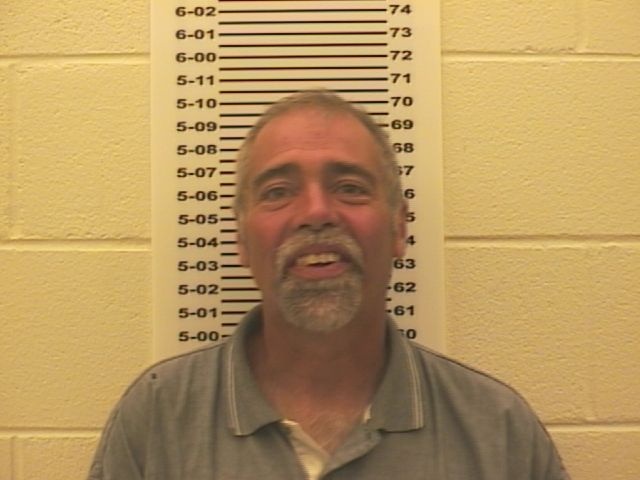 NEWPORT — Peter Lavalette, the man accused of killing George Kouzoujian at his home in Westfield in June of 2013, has entered a guilty plea.
Lavalette, 50, of Derby, was in Orleans County Superior Court on Wednesday, where he plead guilty to second-degree murder. State's Attorney Alan Franklin reduced the charge from first-degree murder.
A sentence of 25 years-to-life is expected for Lavalette, however, the investigation needs to be completed before sentencing. Kouzoujian's sister, who was in court on Wednesday, will most likely address the court during the hearing.
Kouzoujian's murder took place on June 28, 2013. He was 61-years-old at the time, and is said to have taken Lavalette in and given him employment.
Authorities did not catch up with Lavalette until July 1, in Indiana, during a traffic stop. During a field sobriety test, he confessed to the murder. He told police that he shot the man four or five times, and that the body was wrapped up in blanket inside a locked trailer behind his home on Fuller Road.
Lavalette, who said in court that he had no justification for the murder, is being held without bail.