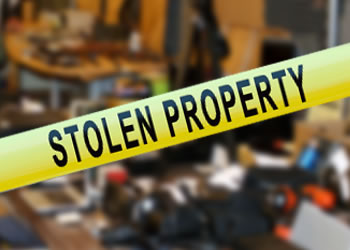 DERBY — On Tuesday, authorities executed a search warrant at an apartment in Derby, which resulted in the recovery of several stolen items.
Police are saying that Maria Chagnon, 24, was issued a citation for possession of stolen property following the search at her apartment, located on Hinman Settler Road, in Derby.
The search warrant was issued for stolen property as a result of a lengthy investigation. During the search numerous stolen items from a local burglary were recovered.
Vermont State Police, U.S. Border Patrol, and the Department of Fish and Game all took part in the raid.
The investigation is ongoing.